Corporate Services
Some of our corporate services are available nationwide but we're also looking to work alongside Yorkshire businesses to create a partnership going forward with our mobile bar and corporate event space. We can provide a bespoke solution that can combine any of our corporate services, just tell us what you need and we will deliver it in a professional manner.
MOBILE BAR HIRE
If you want to treat your employees to fresh craft beer we have different mobile bar hire services to suit any corporate event and location across the Yorkshire region.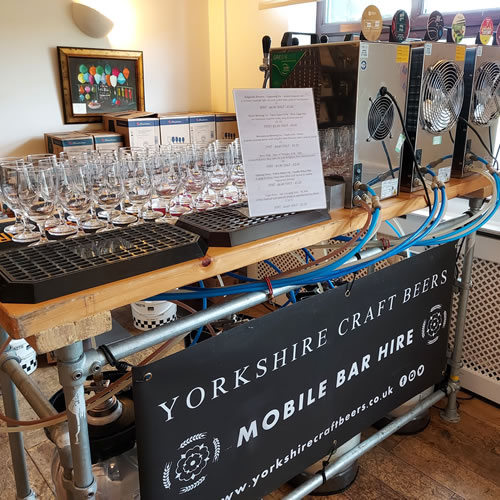 GIFT BOXES
We can provide your employees with our 'off the shelf' craft beer Gift Boxes or we can put together a bespoke solution to meet your requirements and budget.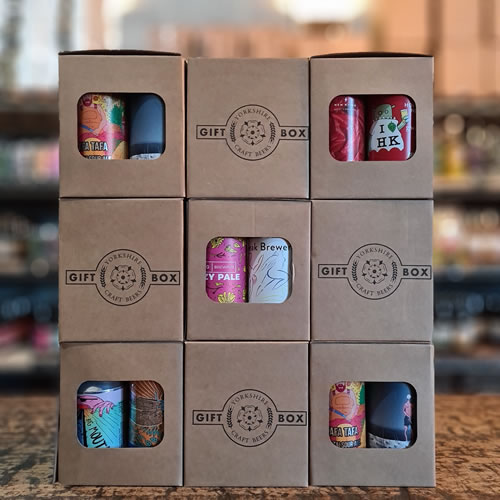 VIRTUAL BEER TASTING
If you want to get your employees together safely and have some fun we can provide the beers and host a virtual beer tasting session on Zoom.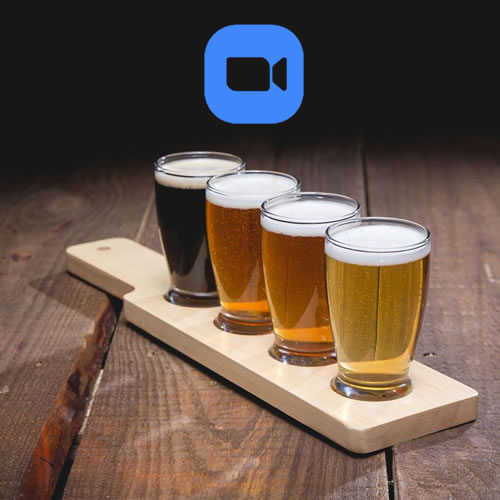 CRAFT BEER EXPERIENCE
If you want to meet up with your employees then these tasting sessions are a great idea for a corporate team building exercise. Tasting sessions are usually held at the Queens Mill in Castleford but we can travel to locations across Yorkshire.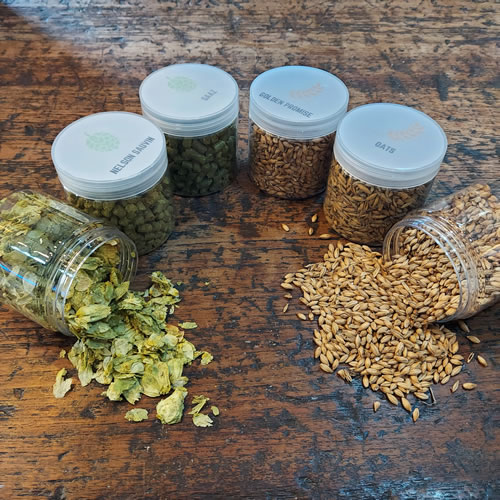 CORPORATE EVENT HOSTING
We can host your corporate event at the Queens Mill in Castleford. This historic flour mill has a function room that still has many of the original features from the industrial era. We can provide food and drink that your guests can enjoy while looking out across the river Aire.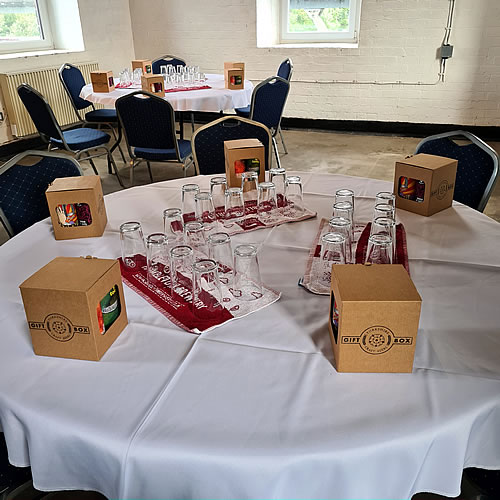 REQUEST CALLBACK
Please submit this form and we will contact you within 24 hours to discuss your requirements, thank you.
By submitting this form you are agreeing to the
Terms
that apply to the service you are enquiring about.