Craft Beer Experience
Do you want to know more about craft beer and what ingredients your glass contains? If so, enlist on one of our craft beer tasting experiences and let us tell you more about what's involved in the making of craft beer.
Most people will know beer's four core ingredients (water, malt, yeast and hops) but we can show you what they look and smell like, and explain how they are used to make different styles of beers across the world.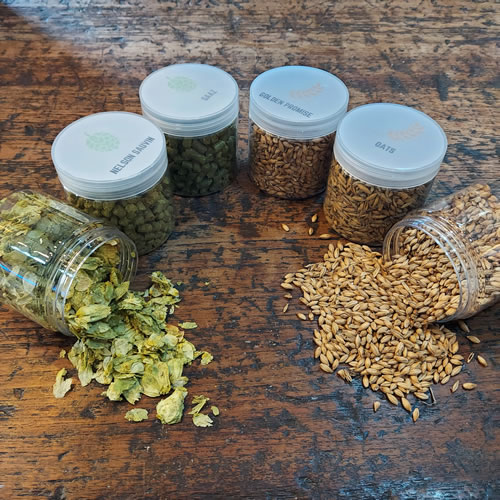 PARTICIPANTS
Your group must have a minimum of 8 persons and a maximum of 20 who are all over 18 years of age. We can run these sessions with more people if required, please ask for details.
DATE/TIME
Sessions can be held any day, any time and take a maximum of 3 hours. We will need at least 1 week to organise your craft beer experience.
BEER TASTING
You will taste 8 beers (1/3rd of a pint of each), either from the bar or cans/bottles, covering various styles from different breweries with a detailed explanation of each regarding their flavour profiles, history and creation. There will also be a selection of light snacks served throughout the evening. We also have food options that would incur additional costs, please ask for more information.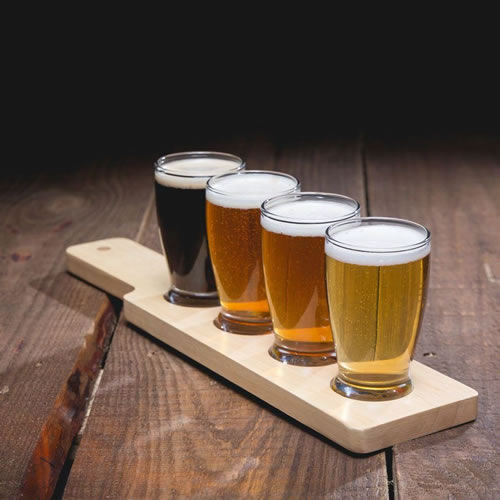 A dedicated member of staff with alot of knowledge and experience about the craft beer industry will deliver your tasting session. Whilst the session will be informative, interaction is also encouraged in order to get the best experience possible for your group.
PRICE
Cost is £24.95 per person (minimum of 8 persons).


ALLERGIES
You must inform us if any of your group has any food/drink allergies at the time of booking on the enquiry form.


ENQUIRY FORM
Before we can start planning your craft beer experience this enquiry form must be submitted.