Yonder Festival 2021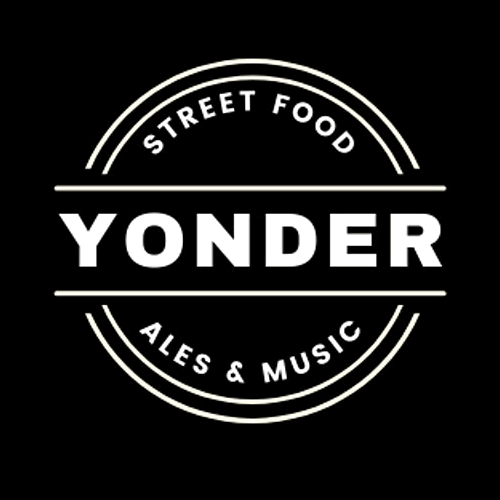 ABOUT
Join us in the Yorkshire capital of sass on Saturday 25th September, 4pm to 9pm, for sublime street food, ales and unmissable good vibes.
Celebrate the end of summer on the riverside at the historic Queen's Mill, once the largest stone grinding mill in the world, the majestic venue on the banks of the River Aire will be the destination for killer street food, decadent drinks and eclectic entertainment.
Snap, sup and shimmy ower yonder with a delicious selection of authentic dishes from independent and passionate food vendors. Think light and aromatic curries, samosas and bhajis and freshly made pizzas, piping hot from a wood-fired oven.
We've got off-the-scale bakes, the finest selection of craft beers in Yorkshire on ice and killer cocktails to fuel your dance moves.
DJ sets, live acoustic acts and sax-y musicians will bring the bangers from 4pm till home time.