Winter Yonderland Festival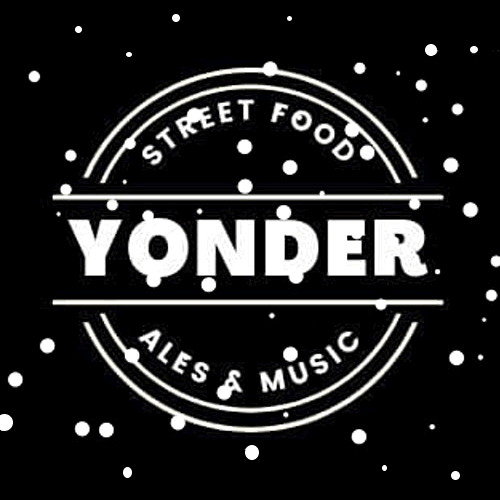 ABOUT
Glisten ower Yonder this winter with a Nordic twist. You will find comforting street food, mulled wine, enchanting djs and live music.
Yonder returns, bigger and better. Ready for the encore? Welcome to Winter Yonderland.
Bouncing off a euphoric summer-ending sell-out debut into a Nordic-tinged extravaganza, join our kvarn of enchanted delirium for delectable street food, hot winter cocktails, cold craft beers, cosmic DJs, stellar live music, glitzy artisan stalls and more.
Grab your ski jackets for great riverside views, good Five Towns vibes and a touch of Norse magic.