Popup Bar
Join us for a pint (cider and spirits also available) at our popup bar which is located outside our shop under a marquee.
Choose from 10 high quality craft beers from some of the best breweries in Yorkshire and the UK. We have a wide variety of styles from many different breweries, check out our social media to see what's on offer.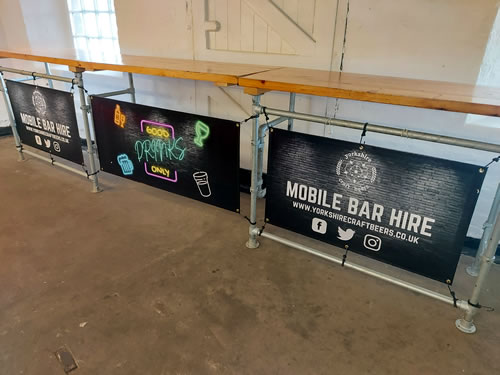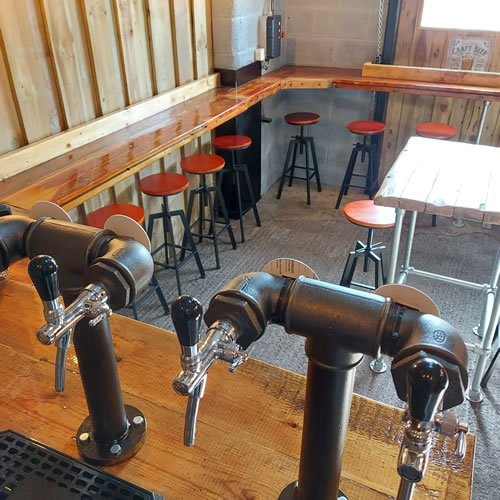 OPENING TIMES
Tickets are not required so if you fancy a quality brew just come down and join us.
Fridays from 12pm to 8pm.
Saturdays from 12pm to 8pm.
Sundays from 12pm to 4pm.
Over 18's only.