GROWLER FILLS
Are you missing the taste of craft beer served fresh from the keg? We now offer Growler fills for our customers to takeaway (available in shop only). Different high quality craft beer from some of the finest breweries in Yorkshire and the UK will be available on a regular basis. Check our social media for the latest offerings.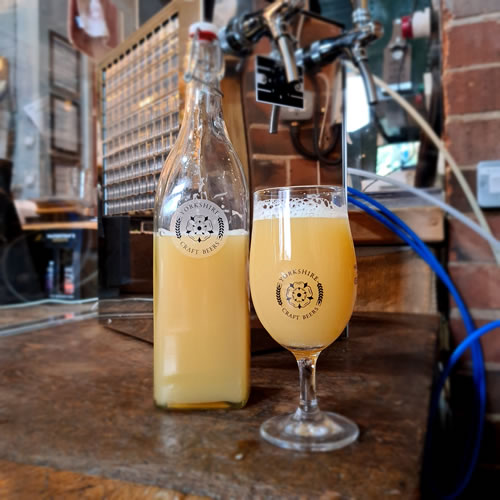 GROWLERS
Provide your own container or buy one of our 1 litre re-usable glass bottles. Our Growlers cost £3.95 empty or £2.00 when filled with our beer for the first time.


RULES
1. Your container must be clean and dry before we fill it.

2. All containers must have a lid and be sealed before it leaves our shop, no lid means we cannot serve you.

3. Our Growlers will be fully filled to the neck of the bottle which is exactly 1 litre.

4. If you supply your own container it will be fully filled unless it is clearly marked for part filling.

5. Transport your Growler in an upright position and minimise any movement.

6. Open Growlers with care as a build up of gas may cause some spillage.

7. Refrigerate and consume within 3 days.

8. We reserve the right not to serve Growler fills.