Cheesy Xmas Party
Join us for the annual YCB Cheesy Xmas Party and dance the night away in your favourite cheesy Xmas jumper to the cheesiest Xmas songs ever written.
Drink high quality craft beer, lager, wines and spirits. Bring your own party food, sausage rolls, meat paste sarnies, cocktail sausages, crisps, cheese and pineapple on a stick and maybe even some mince pies!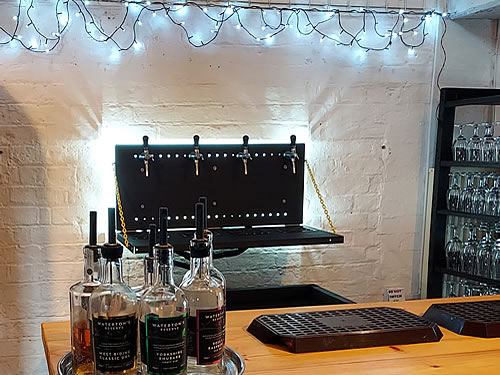 LOCATION
Party is held inside the historic Queens Mill in Castleford which looks out across the river Aire and Millenium Bridge. The site is flat with FREE parking and disabled toilets are available.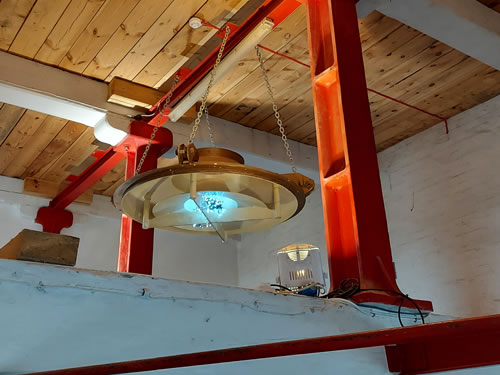 DATE/TIME
Saturday 18th December.
6.00pm to 11.00pm.
PRICE
Tickets cost £10 per person which INCLUDES your first drink. Tickets are available from our shop or online below.
Please book early as this is a very popular event. You have been warned :)
Please be aware that we don't issue physical tickets, you will be added to the guest list.
Limited seating.
Over 18's only.
Strictly no refunds unless the event is cancelled.